Endocrinologist
Endocrinologist, general practitioner, pediatrician.
Medical doctor of three specialties recognized by both British and Irish Medical Council.
Ortopaedic Clinic
Orthopedics for adults and children's, advanced musculoskeletal ultrasound and ortopaedic regenerative medicine.
We supply full range of orthopaedic bracess and other support.
Physiotherapeutical treatments
We provide physiotherapeutical consultations and physiotherapeutical process and treatments for adults and children.
Dentistry
Dental Surgery, Prosthetics, Implantology, Orthodontics
Pregnancy care
Complex medical care of mother and child:
free Maternity Scheme
cervical check program
vaccinations for children
diagnostic tests for children
Neurology
Prevention, diagnosis and treatment of the following disorders: Parkinson's Disease, Multiple Sclerosis, Headaches, Stroke etc.
Psychology
Addiction treatment, hypnosis, therapy, depression
neuroses and phobias, PTSD and stress reduction, Mindfulness
Life Coaching, Hypnosis and Hipnoterapia- addiction treatment, slimming, CBT and MBCT- cognitive therapy and cognitive therapy based on hypnosis, MBSR
Gynecology
Obstetrician gynecologist, cytology, colposcope, endoscopic, allows early detection of inflammatory changes, changes in pre- and early cancer, as well as hormonal disorders, conservative treatment or little invasive therapy treatment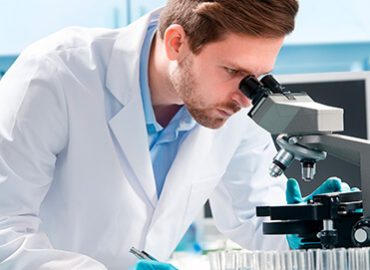 11/10/2016
Praesent tincidunt molestie libero mollis porta. Faucibus leo, ac aliquet magna. Vivamus ullamcorper mollis leo, at sagittis mi pellentesque quis. Vivamus enim metus, varius et nunc quis, elementum…