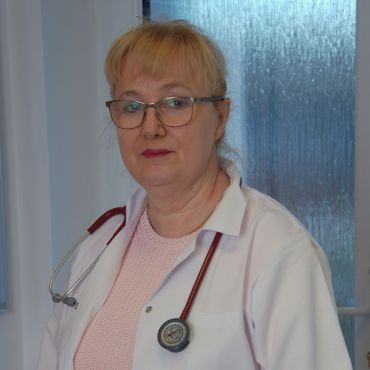 GP, Pediatrician, Endocrinologist
Dr. Sochacka is a medical doctor of three specialties recognized by both British and Irish Medical Council. She works as a pediatrician GP and Endocrinologist. She holds a distinctive II degree specialty in Pediatrics supported by 20 years of practice in Poland.
Therein she worked as an Assistant Head of the Allergology and Endocrinology Ward at Children's Hospital in Dziekanow Lesny, Poland. Dr. Sochacka, as many doctors in Poland, worked as a family doctors for many years. She is well familiar with Irish healthcare system.
Dr. Sochacka was gaining endocrinology experience during 10 years of treating adults as well as children with a focus on thyroid dysfunctions, diabetes growth disorders, osteoporosis and hypophysis illnesses. Her experience in this field of medical knowledge was consolidated by cooperation with two well-known clinics in Warsaw where she worked as a key consultant.
Hi, Thank you for the opportunity to introduce myself as a new General Practitioner in Med Family Clinic. My name is Dr Jakub Sochacki.
I graduated from the top university in Poland (Medical University of Warsaw) in 2012. As part of my training, I spent 1.5 years in the prestigious University of Cologne, Germany.
During my studies I received a scholarship. After my graduation, I specialised in primary care medicine and qualified as a GP. During this time, I completed a worldwide renowned postgraduate diploma in Aesthetic Medicine at Medical University of Warsaw.
One of my advantages is that I have gathered great experience from studying and working in several countries. As a result, I am very experienced in caring for a diverse range of patients of all ages with wide range of medical problems.
With regard to my practice, I believe in taking a holistic approach to all my patents. In addition to general GP consultations, I have a keen interest in managing disorders of the heart. I also have a great interest in paediatrics, and treat children of all ages, from infant to teenager.
Having completed further studies in aesthetic medicine, I specialize in anaesthetic medicine and offer diagnosis and treatment of common skin disease, such as eczema, psoriasis and acne.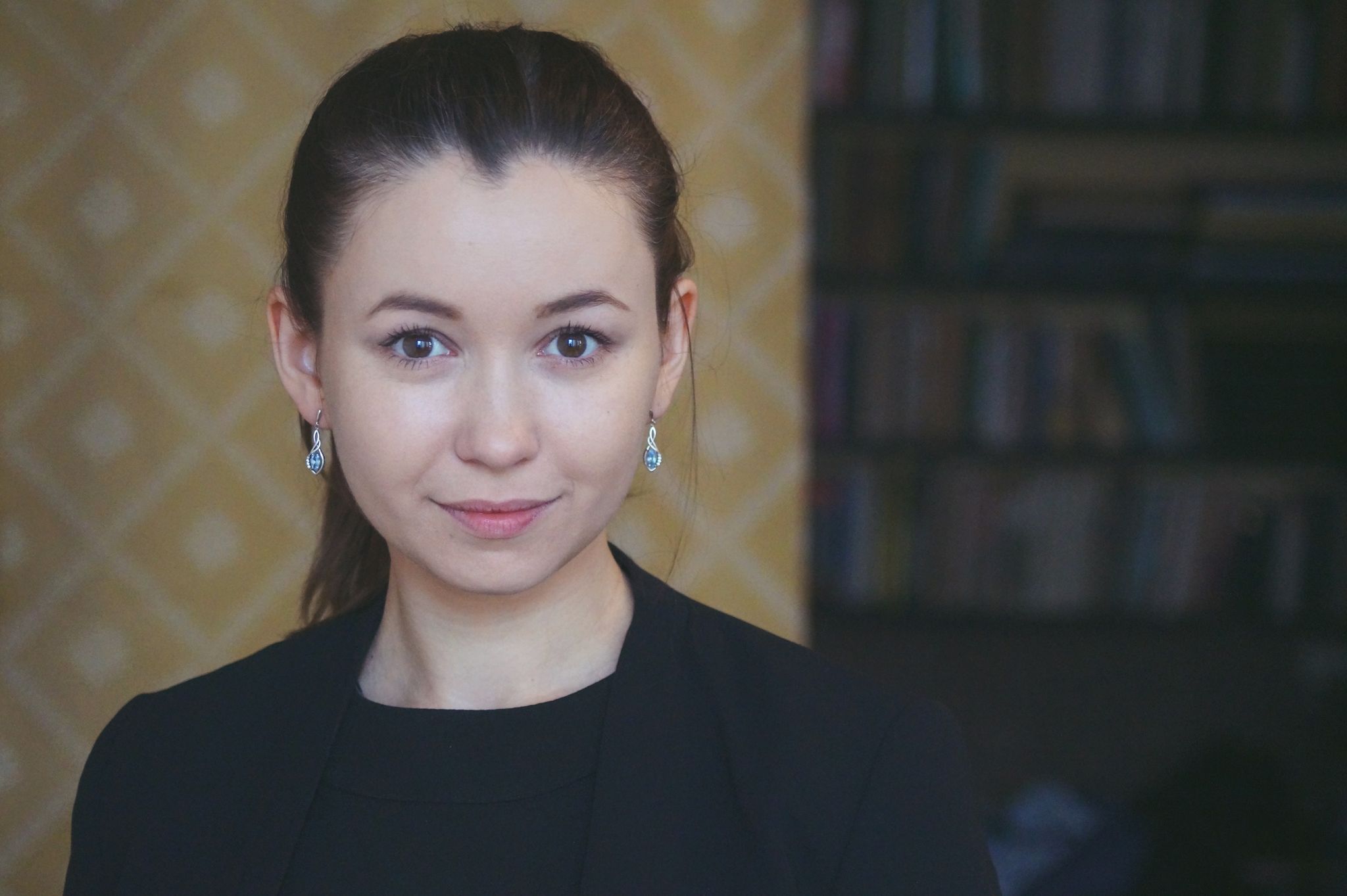 Nika Micek is a graduate of Applied Psychology at the Jagiellonian University in Krakow, Poland. I gained experience in working with patients at the Child and Adolescent Mental Health Clinic of Dr. Józef Babinski Clinical Hospital, at the Emotional and Mood Disorders Ward of the University Hospital in Krakow and the Ward for Male Patients with Schizophrenia at the Dr. Józef Babinski Clinical Hospital.
I also have over 9 years of experience in working with children and young people through teaching and volunteering.
I currently work as an Assistant Psychologist at the Jung Institute for Free Analysis for Children and Adolescents in Dublin and as a Psychologist at the Family Clinic in Dublin. I am a member of the Psychological Society of Ireland. I regularly expand my knowledge and skills by participating in conferences and trainings and supervise my work. I follow the rules of the Psychologist's Code of Ethics.
Working with people is my passion. The most important thing is my job is accompanying and supporting patients in their personal development and overcoming their difficulties. I work with children, adolescents, and adults, in English and Polish.
Mind Blossom Psychology